Board of Directors
Who They Are
Special Needs Network benefits from an extraordinary group of individuals who dedicate their time, effort, and expertise to furthering our mission. Members on the board guide long-term planning strategies and provide organizational oversight and development, while ensuring that we are responsive to the needs of the community. 
SPECIAL NEEDS NETWORK
Board of Directors
Areva Martin, Esq.
Managing Partner, Martin & Martin, LLP
Founder, President and CEO
of Special Needs Network, Inc.
Bonnie Berry LaMon, Esq.
Principal, B2L Entertainment Law Group
Vice President
of Special Needs Network, Inc.
Sonjia White, Esq.
Juvenile Resource Attorney, Los Angeles Public Defenders
Secretary
of Special Needs Network, Inc.
Oscar Madrigal
Special Education Teacher, Green Dot Public Schools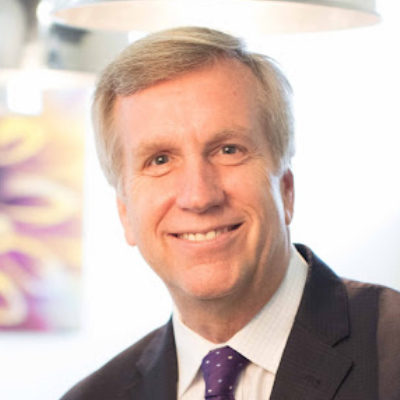 Randall Miller, Esq.
Principal, Miller LLP
Kym Whitley
Comedian and Actress
Daryl L. Osby
Fire Chief, County of Los Angeles Fire Department
Rahel Mengiste-Cook
Assistant Vice President, U.S. Bank
Anshu Batra MD, F.A.A.P.
Developmental and Behavioral Pediatrician, Our Special Kids Pediatric Care
Alicia Sutton Jones
Author, Advocate, and Motivational Speaker
Tenise Taylor, M.ED.
Author and Consultant
Advisory Board
Adam Bruno
George C. Fatheree III
Dr. B.J. Freeman
Pat Grayson-DeJong
Cheryl Gully, LCSW
Jaron Hamlett, Sr.
Corey Harris
Monica Holloway
Gail Lara
Sylvia M. Lopez
Rev. Cecil L. Murray
Rev. Vanessa Ussery 
Arshya Vahabzadeh MD
Chidell Watkins
Parent Advisory Council Co-Chairs
Meshell Baylor
Evelin Palomar