SPECIAL NEEDS NETWORK
The Go-to Organization
For Autism… Underserved Communities and Marginalized People.
Make a Donation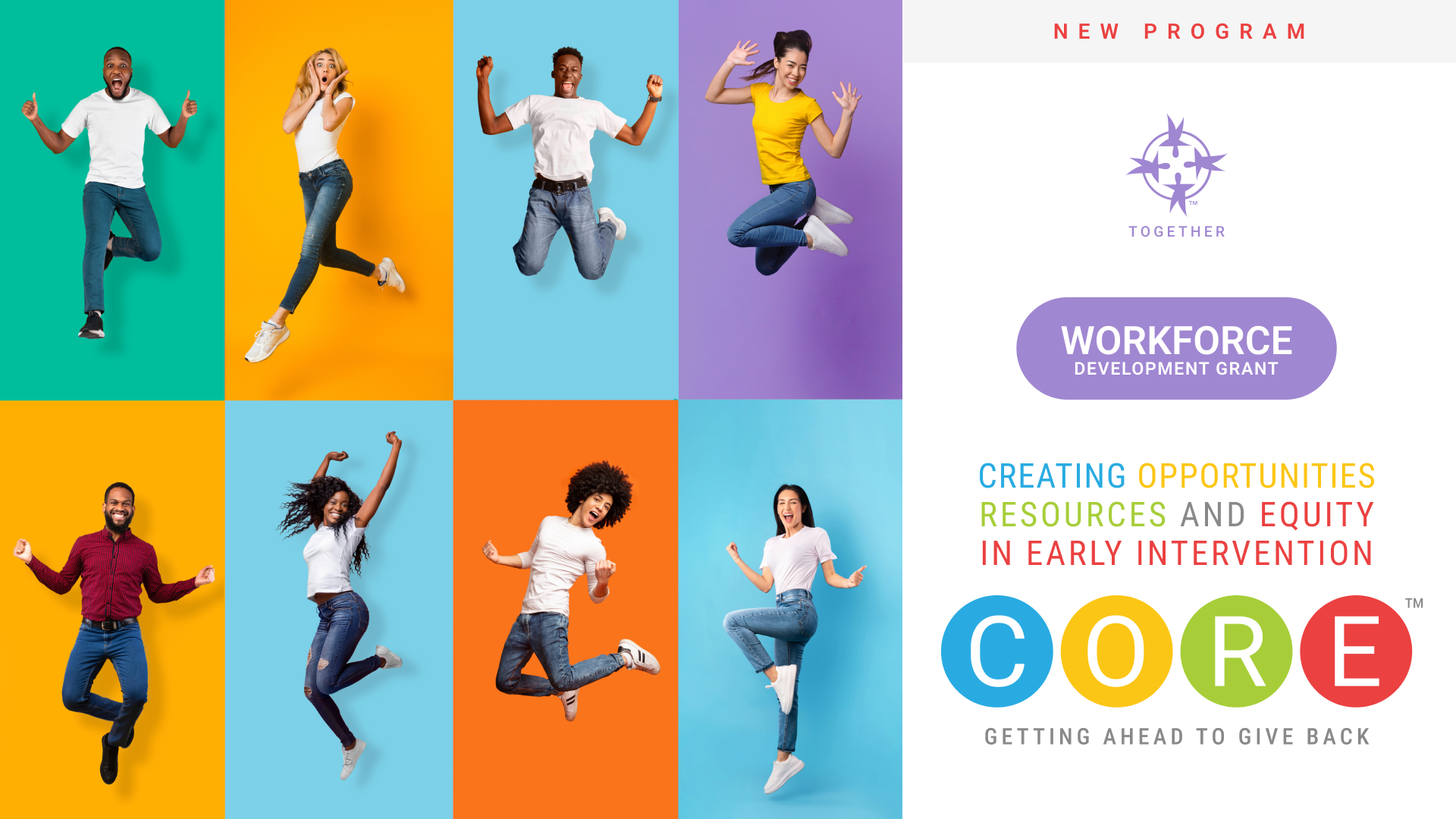 Calling all BIPOC College Students, Recent College Graduates and Clinicians.
We are looking for 200 ambitious individuals to become C.O.R.E. Fellows. Receive FREE cutting-edge, culturally sensitive and anti-bias training for early intervention providers. C.O.R.E. is here to help you discover your PASSION, your POWER and your PURPOSE. 
Gift of Hope
There are numerous ways that you can make a meaningful, lasting impact in our underserved communities of color this holiday season.
Thank you for continuing to support our work, as we continue working to support our children and families.
Special Needs Network remains a bright beacon for our families. 
Gift of Learning Essentials
$50 provides two backpacks full of essential school supplies for students in need.
GIFT of Early Intervention
$100 provides an extensive therapeutic assessment for an uninsured child.
$250 provides a month of fresh produce and groceries for a family facing food insecurity.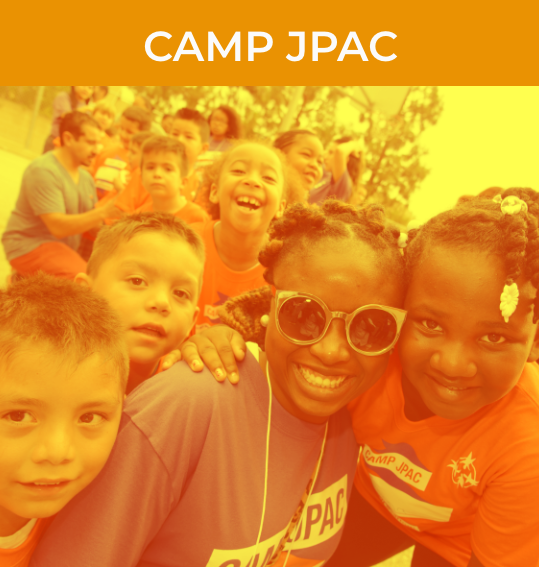 $500 sends a child to a week of sports, arts, and academic enrichment at Camp JPAC.
Leave your Legacy
Join our naming rights campaign as we mark the opening of the landmark Center for Autism and Developmental Disabilities on the campus of the new Martin Luther King, Jr. Community Hospital. 
Tie your name to the delivery of innovative services and resources in the heart of a neighborhood that has endured some of the deepest disparities in care.
Their lives could be your legacy.
Values Statement
Special Needs Network, Inc. (SNN) is a nonprofit grassroots organization responding to the crisis of autism and other developmental disabilities in underserved communities. We recognize the intersectionality of individuals with disabilities and that their fight for disability rights is inextricably tied to the fight for racial justice and the civil rights of all people. 
A Word
From Our President
"It is the men and women that I am privileged to work with at Special Needs Network and those whom I serve with on the Board of Directors of this organization do each and every day for the most vulnerable children in our society. And for this I am grateful and filled with hope that not only my son, but the thousands of kids like him across this nation, will continue to grow, thrive, and live their best lives. "
PROGRAMS
Our long list of programs and campaigns address issues from both a top-down approach – by changing government legislation; and bottom-up – by collaborating directly with parents, caretakers, and healthcare professionals who work with children with developmental disabilities.
SNNABA
SNNABA provides direct therapy in a one-to-one setting, delivered by highly-skilled, experienced and culturally competent clinical staff. During individualized therapy sessions, behavior-based principles and naturalistic teaching strategies are used to target maladaptive behaviors and increase functional skills with the goal of improving the child's and family's quality of life. Families can access services through regional center funding, private health insurance and Medi-Cal. 
CDC reports for the first time autism is being recognized more frequently in Black children than white kids in the United States, particularly in children around eight years old. One in 36 had autism in 2020, which is more than what it was two years earlier, with the numbers being one in 44.
Children who receive an Autism diagnosis by age 4, are more likely to receive services that lead to improved long-term outcomes. This confirms the need to urgently increase our capability to screen and effectively diagnose children as early as possible. Special Needs Network recommends that children be screened three times before age three (9, 18, and 24 or 30 months), so that they can be referred for services to have the best chance of success to live fully.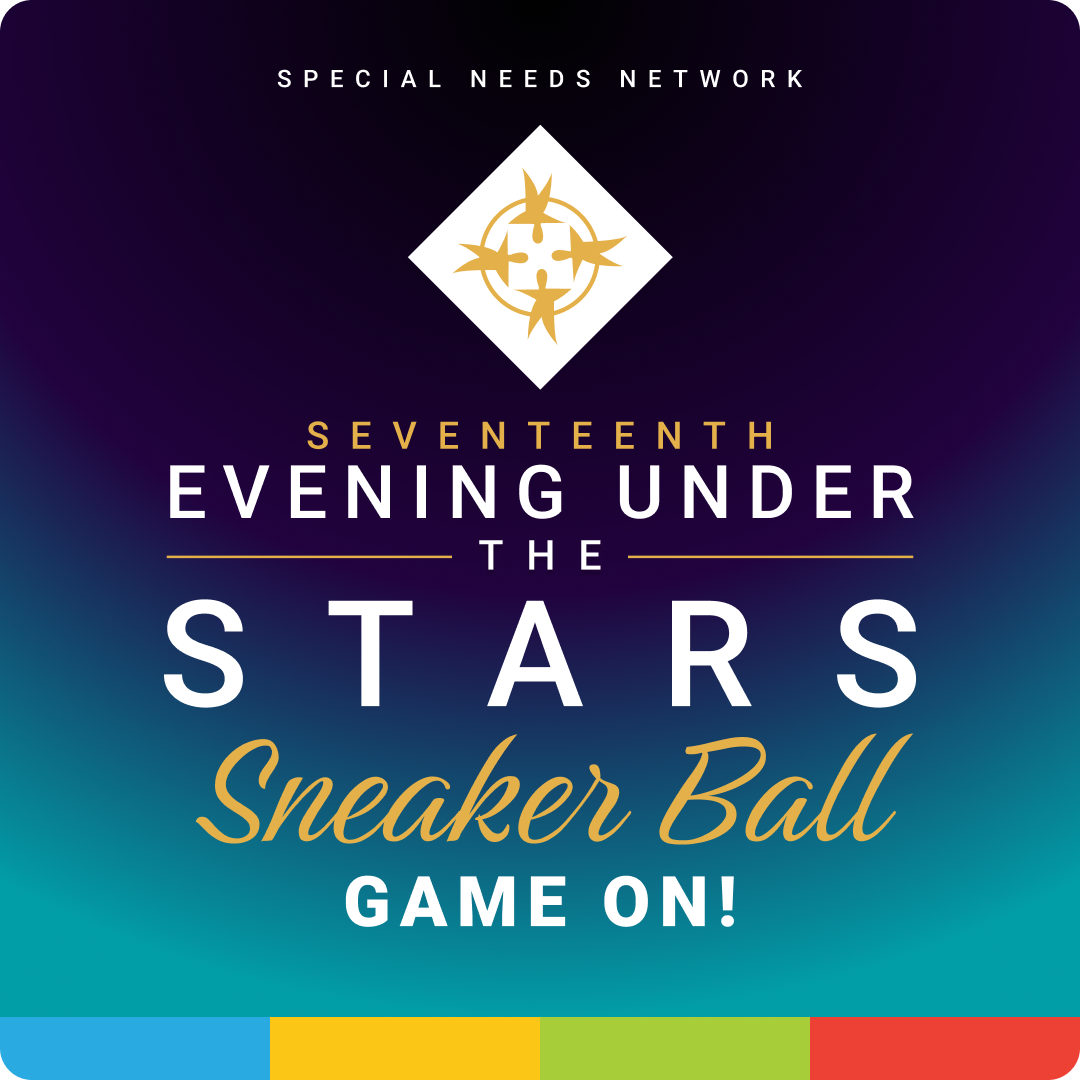 Date: Thursday, October 19th, 2023
Time: Pregame starts at 6:00 pm
Location: The Beehive
1000 E 60th St, Los Angeles, CA 90001
Lace up and kick it with us!
We're celebrating the launch of our comprehensive Center for Autism and Developmental Disabilities on the MLK campus. Thanks to supporters like you, the C.A.D.D. is poised to transform the lives of thousands of children and families and help build a stronger Los Angeles.
Join us for an epic party featuring immersive experiences, an award show, live music, dinner, dancing and an opportunity to be a part of history!
Date: Saturdays, October 7th / 14th / 21st / 28th
Time: 10:00 am PST
Location: Virtual (Zoom) 
Community Health + Resource Fair
Date: Saturday, August 26, 2023
Time: 10:00 am – 2:00 am
Location: Jane Addams Park
15114 Firmona Ave., Lawndale, CA 90260

Date: July 17  Thru August 4th

Pre-Care: 8:00 am – 9:00 am
Camp Hours: 9:00 am-4:30 pm
Check-Out: 4:30 pm-6:00 pm
Location: St. Agnes Catholic School
1428 W Adams Blvd., Los Angeles, CA 90007

Testimonials
Meet Michelle Baylor
Michelle was introduced to Special Needs Network, Inc. in 2013 through the PAM program, and now she is one of our most involved Parent Advocate and Volunteer.
You are not alone
Your child  has just received a diagnosis of autism, you are probably feeling completely overwhelmed. It is never easy to learn that someone you love has a serious health or developmental condition. Nothing is quite the same after the diagnosis comes in from the doctor. Many families report mixed feelings of sadness and relief when their child is diagnosed. You may also feel relieved to know that the concerns you have had for your child are valid. An entire world changes just at the diagnosis, but there is hope for both the parents and the child.
Join our network
We are more than an organization that provides health resources. we are support group …we are a family. Parent's that engage with special needs network and our programs become the living breathing resources for the parent's that follow. We are strong alone, but a force together. 
Become and advocate
Our parent advocates participate in a wide-range of legislative advocacy campaigns and community and faith-based events throughout the state. Our "boots on the grounds" approach to community organizing helps to promote and support a wide-range of social justice issues and causes.   Our Advocacy Teams launch and participate in grassroots policy advocacy campaigns and conduct activities such as townhall meetings, community forums, letter writing campaigns, press conferences and social media campaigns.
Parent Advisory Council PAC
Parents are our greatest resource, and SNN's Parent Advisory Council provides our organization, partners, and policymakers with critical advice and counsel on issues related to children, teens, and adults with a range of special needs. 
Get In Touch
Location: 4401 Crenshaw Blvd. Los Angeles, CA 90043
Telephone: (323) 291-7100
Email: info@specialneedsnetwork.org
School Hours: M-F: 8am – 5pm
Press Releases + Statements
SNN serves as a link between families of children with autism and other developmental disabilities, underserved communities and the governmental institutions which often fail. 
Introducing a Research-Informed National Model Designed to Feel Like Home  Los Angeles, CA -  In a landmark moment for the Watts/Willowbrook community, today Special Needs Network announced the official opening of the Center for Autism and Developmental Disabilities...
Did You Know…
1. Inequitable access to developmental services through California's regional center system continues to plague communities of color?
2. California spent $66 million on programs intended to reduce racial disparities and little has changed?
These disparities don't have to exist
Celebrating Women's History Month
 In Celebration of the Vital Role of Women in American History
Kevin Hart Picks Up Shopping Spree Tab for Special Needs Kids
One of Hollywood's biggest stars teamed up with America's largest brick-and-mortar retailer to spread joy this holiday season.
Kevin Hart and Sam's Club are all in for a special L.A. nonprofit.